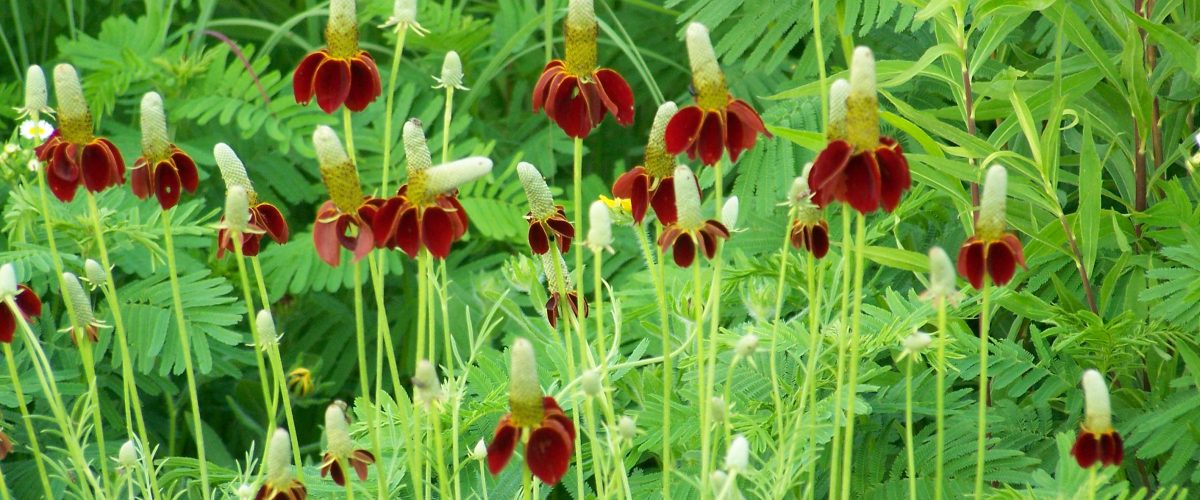 Heritage Center is not just about Reindustrialization. We take very seriously our role as stewards of the land. As such, we have successfully redeveloped large portions of the site as greenlands and wetlands, reintroducing native grasslands to over 100 acres, building trails, protecting and improving upon a significant bird habitat, establishing a certified wildlife habitat and arboretum, and opening previously restricted natural areas to the public. We have been fortunate to have many naturalists and members of the environmental community help us in protecting important natural areas while melding those areas with our Reindustrialization mission – and YOU can help too! Just click on one of the buttons found around the site and donate a tree or contact us to do even more!
Contributions to Conservation at Heritage Center
Learn more about the amazing natural resources, 13 greenways, 85 miles of trails, and recreational areas at Heritage Center and in the Oak Ridge community.